Authors on Architecture: Warner Bros.
SAH/SCC Zoom Presentation
Saturday, April 24, 2021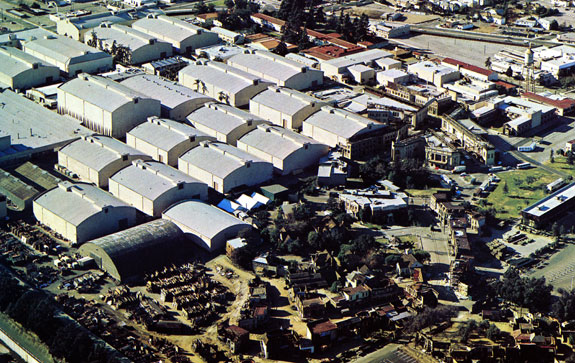 Click here to purchase a copy of the video. ($5)


Just a day before the 93rd Oscars, SAH/SCC gets a sneak peek at the Warner Bros. studio backlot with the author ofWarner Bros.: Hollywood's Ultimate Backlot(Rowman & Littlefield Publishers, 2018).Steven Bingen, the former studio staff historian, throws open Hollywood's iron gates and takes us inside the legendary and mysterious studio.

Warner Bros. was home to many of the most beloved movies and television shows of all time. Through an architectural lens, Bingen will share how the studio functioned as a small city. Illustrating the lecture with behind-the-scenes photos and maps, the author will take us on a trip to Hollywood that is sure to delight movie buffs and architectural historians alike.
CLICK BELOW TO ENLARGE THESE IMAGES