Reflections on Ray Kappe by Dana Hutt
FREE Lecture at Santa Monica Public Library
Thursday, May 24, 2012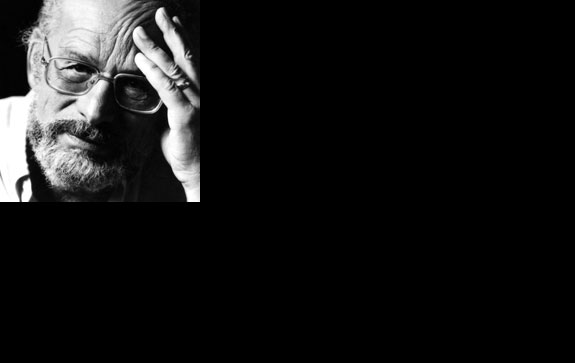 Join the SAH/SCC for this FREE lecture and presentation on the work of noted architect, Ray Kappe, FAIA on Thursday evening. May 24th at 7PM. Author and architectural historian Dana Hutt will share insights from her recent research on the work of one of Southern California's most treasured architects and educators. Kappe donated his architectural archive to Getty Research Institute where it is now housed in Special Collections.

The lecture will provide context for "Ray Kappe: Apotheosis" the SAH/SC's tour of five early Kappe residences in the San Fernando Valley on Saturday, May 26th.

While much attention has been accorded the postwar homes of the Case Study House program sponsored by Arts & Architecture magazine, the work of talented contributors to Southern California's residential scene like Kappe have been largely overlooked. Kappe is known for his work as an educator at Cal Poly Pomona and as a founder of SCI-Arc.

Los Angeles Times review of the new exhibition "The Los Angeles 12," architect and principal in Frank Gehry's office, Greg Walsh, characterized the work of fellow dozener Ray Kappe as '...the apotheosis of the California wood house."

The event is FREE. No reservations are required. Seats will be available on a first-come, first-served basis. The presentation will take place at the Martin Luther King, Jr. Auditorium at the Santa Monica Central Library, 601 Santa Monica Blvd., Santa Monica. Parking is available in a garage beneath the building for a nominal fee.
CLICK BELOW TO ENLARGE THESE IMAGES